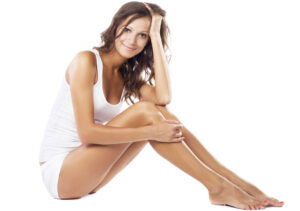 Jon Kurkjian, MD is a Fort Worth plastic surgeon dedicated to dramatic body contouring results. Combining an artistic approach with the most modern techniques, he tailors every treatment plan to the patient and their goals.
Dr. Kurkjian has aesthetic fellowship training focused on procedures to improve body shape.
Cosmetic Procedures to Achieve a Better Body
Body contouring encompasses a host of procedures. Below is a list of the more common surgeries:
During your initial consultation, Dr. Kurkjian and his experienced staff will carefully review your medical history to ensure that you are in proper health to pursue any body procedure. Based on your physical exam, Dr. Kurkjian will be able to provide what he considers to be best options for you and your body.
VECTRA® XT 3D Imaging System
Depending on the area, you may be a good candidate for our ultra-high resolution 3D imaging—VECTRA® XT. Using this modern technology, Dr. Kurkjian will be able to actually show you possible results of your procedure on a 3D image of your own body!
Learn More about VECTRA® XT 3D Imaging System
Schedule Your Consultation
We strive to ensure the best results for each of our patients. For more information or to schedule a consultation for any body procedure, contact us today.