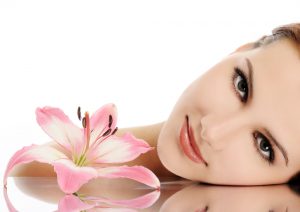 Along with advancing age, your face changes in appearance and the skin begins to lose its elasticity. Facial plastic surgery procedures at our practice can restore a younger appearance and rejuvenate your facial features to address the signs of aging and also reshape specific areas of the face to improve balance and proportion.
Sub-specialty trained in providing innovative aesthetic procedures, Dr. Kurkjian is a board-certified plastic surgeon who strives to provide symmetry and balance to your face through procedures for the ears, nose, lips, eyes, neck and skin.
The focus of every procedure is achieve a natural look. Our goal is for you to look like a more refreshed version of yourself!
Facial Plastic Surgery Procedures We Offer
Non-surgical Options
Dr. Kurkjian is also specialized in providing non-surgical procedures to rejuvenate the facial skin and these include – SkinMedica®, Chemical Peels, BOTOX® Cosmetic, Xeomin®, Dysport®, Fillers, Juvederm®, and Restylane®.
Schedule Your Consultation
We strive to ensure the best results for each of our patients. For more information or to schedule a consultation for any procedure, please call us at 817-870-5080 or contact us online.