Providing exceptional cosmetic care takes an entire team. As a result, Dr. Jon Kurkjian has built a staff of consummate aesthetic professionals that helps him to ensure each patient receives the personalized attention and top-quality service they deserve during every stage of the treatment process—from initial contact with our practice through the final postoperative visit. Whether you have a question or concern, you are receiving a non-surgical treatment, or you simply need help scheduling a consultation, you can expect the utmost kindness, respect, and professionalism from each member of our team with whom you interact.
To get to know our staff on a more personal level, we invite you to read the bios found below, or contact us today to book an appointment.
Ciera Lynch – NP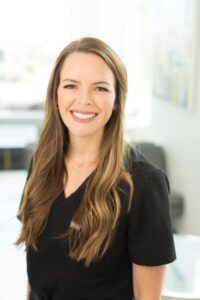 Heather Self – Aesthetician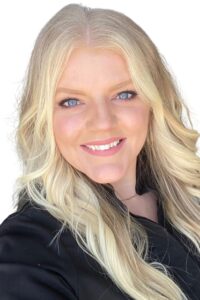 Angela Stanley – Patient Coordinator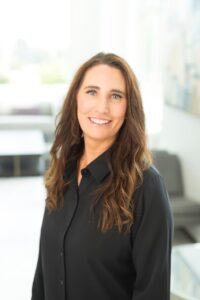 Jenny Hernandez – Front Office Lead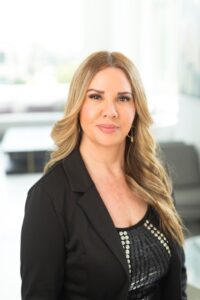 Jenny joined our practice in February 2015 with 23 years of experience in the medical field. She received her medical front office, billing, and coding certification from Brookhaven College and is bilingual in Spanish and English. Jenny will be one of the first smiling faces you see when you come to our office as she is truly passionate about excellent customer service. Her favorite part of working at JK Plastic Surgery is seeing patients' renewed confidence after their procedures and spa services. As someone you will likely see at every visit, it is very important to Jenny that you always feel comfortable at our office and have a 5-star experience. Outside of work, Jenny enjoys kickboxing, bike rides, and spending time with her family.
Kacie Jordan – Front Office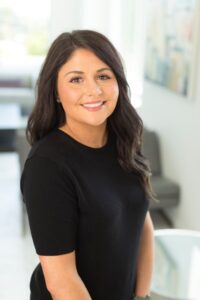 Kaylee Lindow – Marketing & Events Coordinator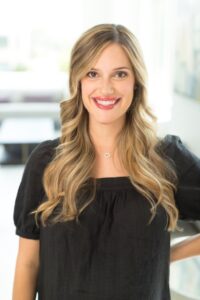 Kaylee graduated Magna Cum Laude from Texas Christian University with a degree in Communication Studies and Psychology. Prior to joining our team, Kaylee worked at a busy orthodontic practice in Columbia, Missouri. Kaylee's passion is to partner with each patient as they make their beauty dreams a reality. Beyond patient education and scheduling, Kaylee absolutely loves planning events and parties for the practice. Kaylee is often heard cheering patients on throughout their entire journey with our practice as she strives to make every experience exceptional. In her free time, she enjoys workouts at Orangetheory Fitness and lounging by the pool.
Jennifer Gabriel – Practice Manager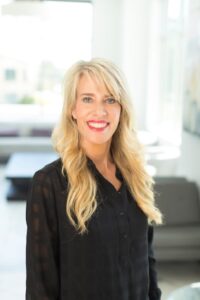 Jennifer joined our practice in January 2019 with over 10 years of medical management experience and a BBA in Finance from Baylor University. Her passion for helping patients achieve their goals began with her career in bariatric surgery. Her favorite part of working for JK Plastic Surgery is seeing our patients reach their goals and succeed. She loves to see the positive impact this can make on all other aspects of their lives! Jennifer wears many hats at our office, and she goes above and beyond to ensure every detail of patient care is exceptional. Jennifer's warm personality and dedication to customer service makes our office an inspiring environment for both employees and patients. Outside of work, Jennifer enjoys running and making memories with her husband and three sons.