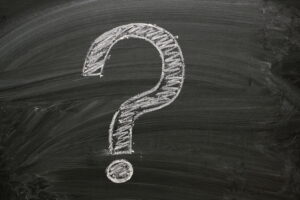 Medically referred to as a mastopexy, breast lift surgery is a popular cosmetic procedure designed to lift and reshape the breasts for a rejuvenated contour and more youthful appearance. At my practice, the cost of a breast lift typically begins at $7,000, which includes the surgeon's fee, anesthesia fee and operating facility fee. The cost of the procedure may vary depending on the time required to complete the procedure and if implants are required in conjunction with a breast lift.
Since mastopexy is considered cosmetic surgery, the procedure is generally not covered by medical insurance. In an effort to make breast lift surgery more affordable for patients, my office offers a variety of financing options made available through CareCredit™, eFinancing Solutions and Prosper HealthCare Lending. These trusted third-party lenders provide several different payment plan choices that enable you to break up payments into monthly premiums that fit your specific budget. Should you desire to pay for your treatment in full, our practice accepts cash, checks and most major credit cards.
Following your breast lift consultation, my staff will be able to provide a close estimate of what your procedure may cost based on the specifics of your operation. During your initial visit, you will receive a thorough explanation of all payment options to help determine the best method for you.
Contact Our Office
If you are considering a breast lift and would like to schedule a consultation with Dr. Kurkjian, please feel free to contact our office today.